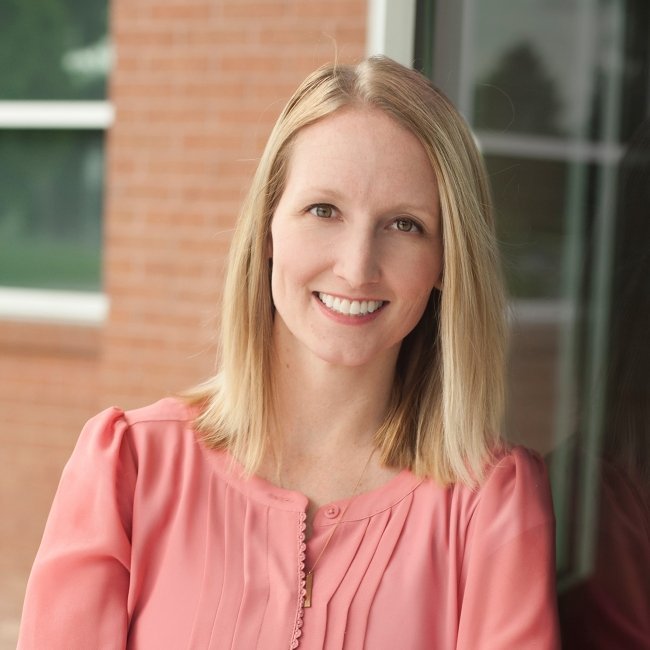 TheraV came from a place of understanding. As a speech therapist, I initially saw a need for a teletherapy platform specifically focused on helping individual therapists, and their clients of all ages and needs. I've set out to create the perfect tool, because I need it. 
As a mother, sister, friend, and aunt, I understand needing to find services and not knowing where to turn.We want to empower the family who needs our services. We want to help you find the therapist who best fits your needs. Let us help you find the person who will make a difference in your family's life.
As a company, we want to empower each therapist with resources that make your job easier and save time in your hectic schedule. We envision TheraV as more than a tool, but a community. One that together will help improve the quality of therapy we each provide and expand our reach to those who need us most.
We're excited for you to join, and can't wait to fulfill the possibilities of the future of virtual speech therapy.
–Mckell Smith, Founder & CEO