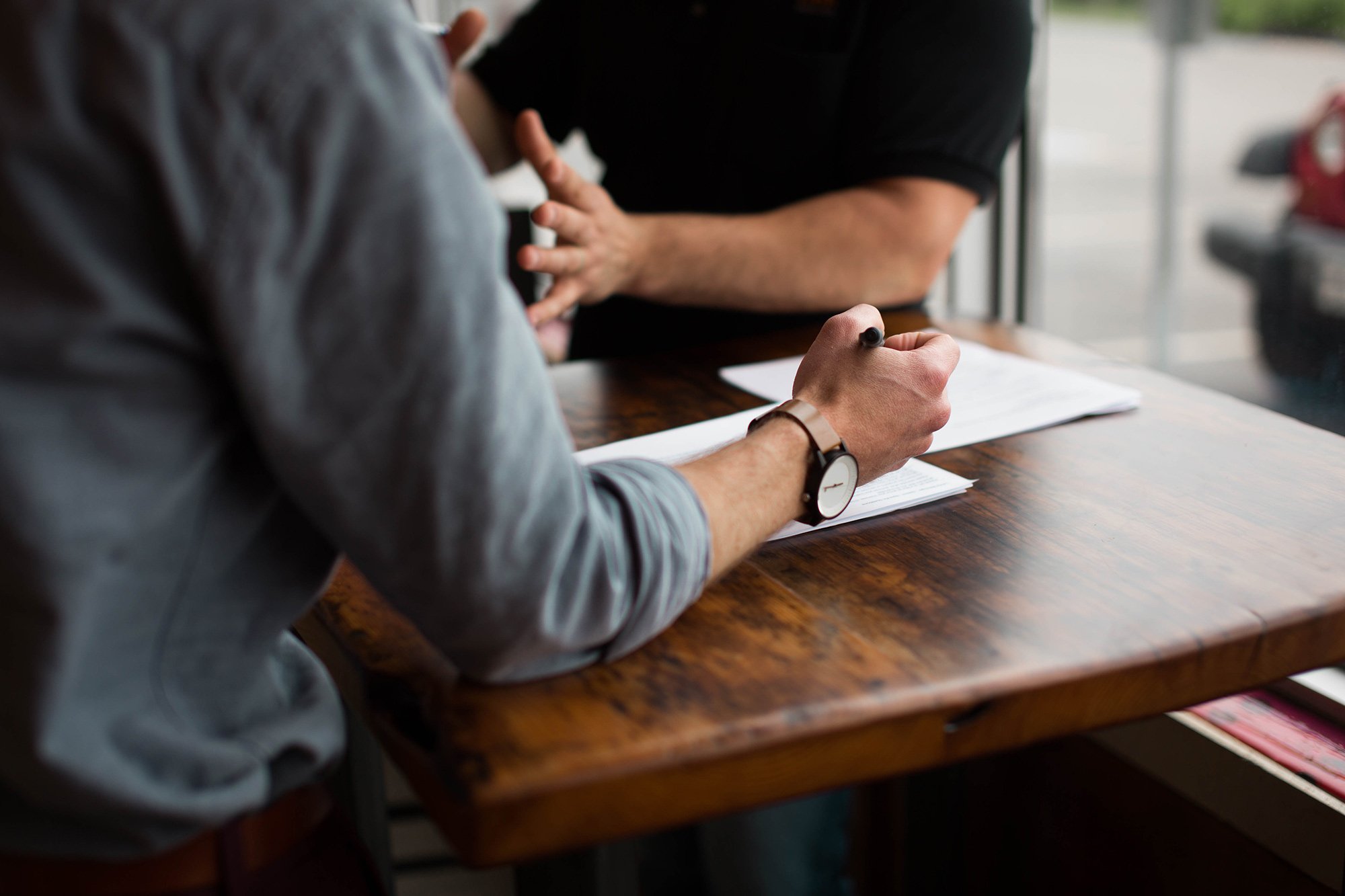 We are you: the therapist, business owner, entrepreneur, wife, mother, and friend. We know what it's like to never have enough time in the day. And just like you, that doesn't stop us or slow us down.
We search for better ways that'll help us do more with less. And when we find it, we share. Because at the end of the day, it's about empowering each other.
Through technology, community and collaboration, we're bringing you–the therapist–a better way to connect with your clients and expand your practice.
We are also helping you- the client- find the therapist that best fits your need. Let us show you all the options and you decide what is best for you and your family!